Vita
Cedric Soltani is a studied communication designer with over 10 years of experience in the advertising industry as an art director and photographer. Always looking for ways to realise ideas in new and challenging ways. And therefore now also Motion Control Cinematographer. His style? Sharp on the edge of reality. Aesthetics are in the details.
From photography to motion control cinematography
... and why he likes both
Cedric has always been very precise in his work as a photographer. He is fascinated by the small details and the fiddling until they become visible. Motion Control Cinematography allows him to capture moving images with the same precision he loves in photography.
"I find it fascinating to create images that are created when one's own body reaches its limits. Robots allow me to work in the millimetre range. I can repeat camera movements infinitely and work on details until everything is just right. My camera can take so many pictures per second that things become visible that I would never see with my own eye."
Focus: Food, Drinks & Liquids, Product
www.moco.berlin
www.cedric-soltani.de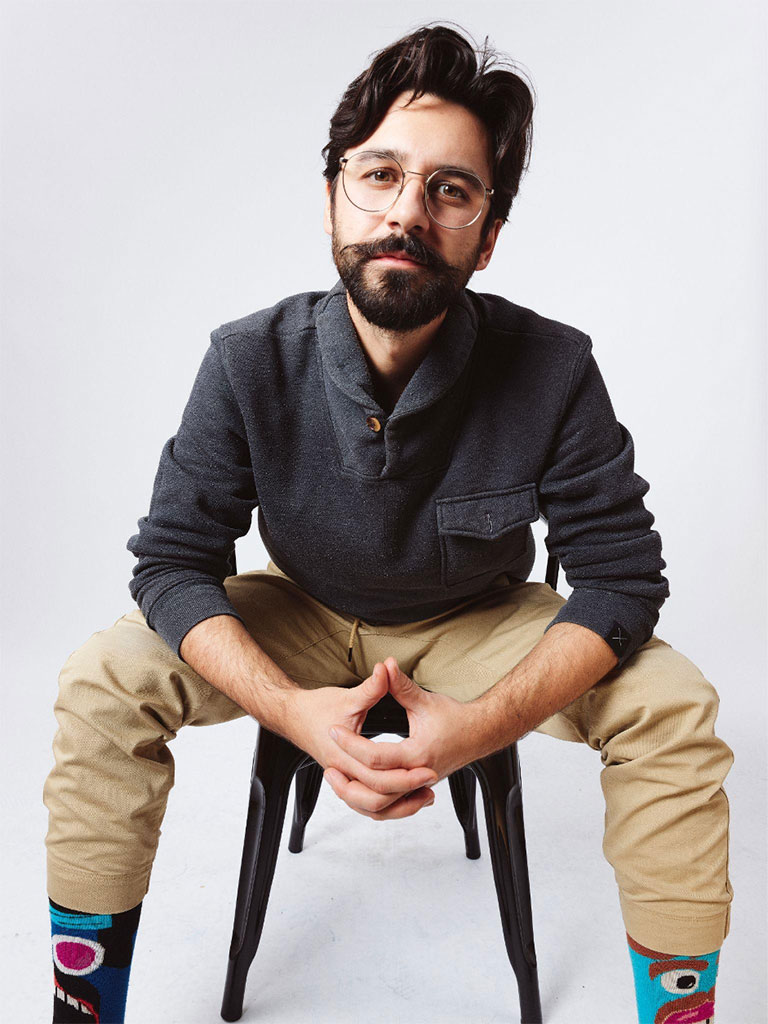 Rent Motion Control from us
Bolt™ Jr+ Cinebot is a compact and lightweight high-speed motion control robot. Together with our PHANTOM VEO4K-PL, we work with unbeatable precision at up to 1000Fps in 4K.
The Cinebot makes sophisticated, high-speed automated recordings: It is ideal for working in compact spaces such as small studios and flats. Lighter, more stable and faster than its competitors, but with a decent range, this model is the choice if you're looking for a lightning-fast setup and extreme freedom of movement.
Get in touch with us for details
Customers
Advertising
Berlin arsonist
Delivery Hero
Eat the world
Schweppes
Awards in Art Direction and Photography
ADC Germany
ADC (Newcomer)
Cannes Lion (PR Grand Prix)
Clio
CommAwards
Year of Advertising
LIA
Red Dot