Vita
Max Faber worked as a cook in various top restaurants where he mastered many different styles of cuisine and preparation techniques. In star rated restaurants in France and Germany he came to appreciate the precise and delicate handling of the very best products.
During his time as a food stylist and recipe developer at one of the biggest publishing houses in Germany, he familiarized himself with the media-worthy presentation of food. 
Since 2008 he has been working as a freelance food stylist in Berlin and Germany. 
Says Max: "To me, food styling is the marriage of craft and creativity."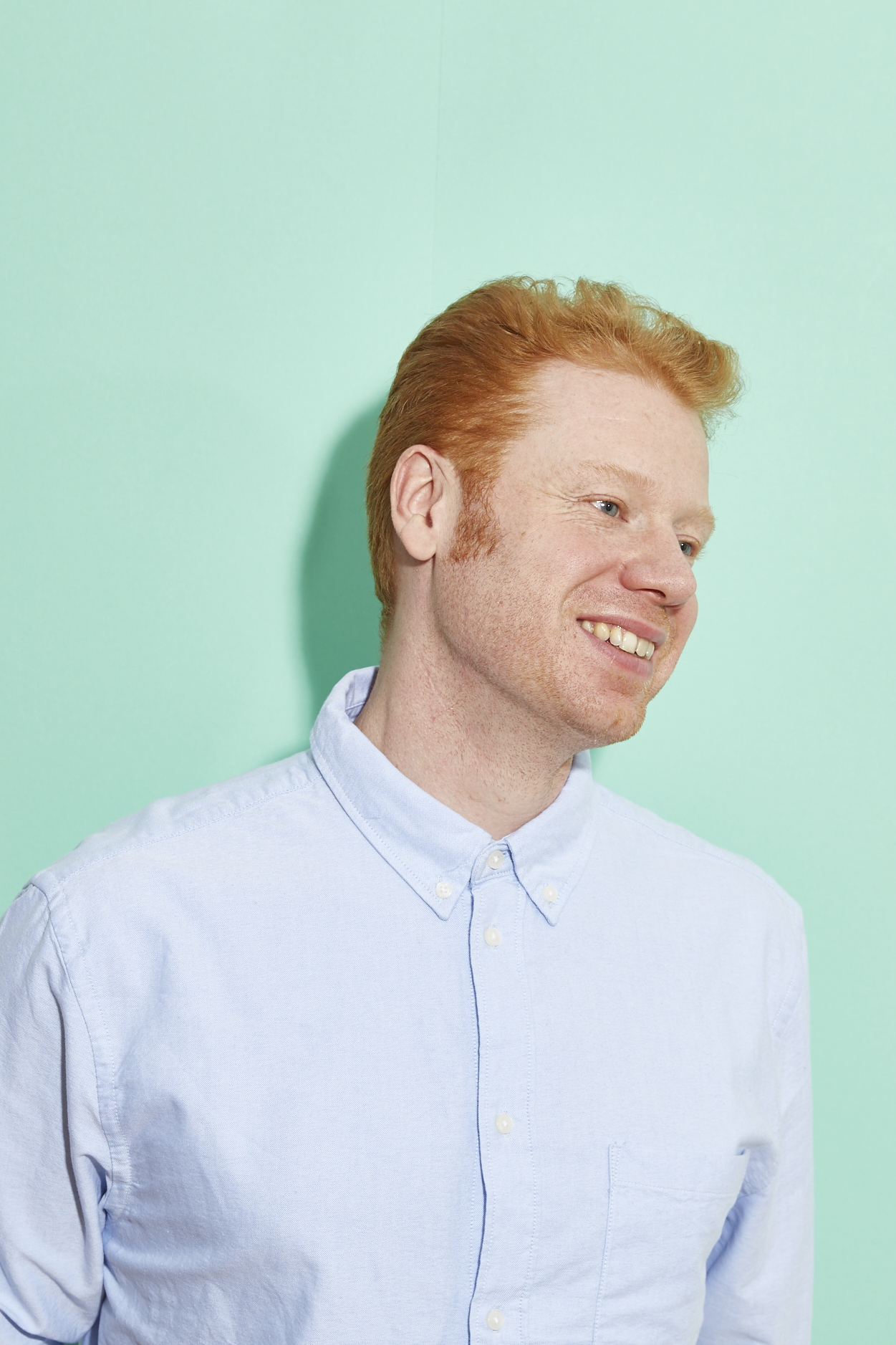 Clients
Advertising
Aldi Süd
Ankerkraut
August Storck
Bautz'ner
Bio Company
Coca-Cola
Delivery Hero
Dr Loges
Edeka
Emmi
Erlenbacher
Freshworks
Galeria Kaufhof
Granada GmbH
Hilcona
Ihr Landbäcker
Jakobs
KaDeWe
Kathi
Kraft Foods
Lidl
Lindt
Markenfilm Berlin GmbH
Mercedes
Neff
Philadelphia
Rewe
Rotkäppchen-Mumm
SanPellegrino
Stoli Vodka
Teekanne
Tegut
Villeroy und Boch
Weber Grill (Engelter GmbH)
ZDF
Editorial
BEEF!
Callwey
Dorling Kindersley
Der Feinschmecker
Gastro
Gräfe und Unzer GU
Bauer Media
Burda Media
Falke Media
Foodpanda
Gastro, Dänemark
Landgenuss
Lecker
Kochen und Geniessen
Meine Familie und ich
So isst Italien
Stiftung Warentest
Sweet Paul
TeNeues
Teubner
Trias
Umschau
Westkreuz-Verlag GmbH Berlin/Bonn
Photographers
Antonios Mitsopoulos
Armin Zogbaum
Aylin Reckermann
Becca Crawford
Cem Guenes
Jörg Lehmann
Lilli Persson
Lucie Eisenmann
Marina Jerkovic
Meike Bergmann
Michael Kompe
Nicky Walsh
Phil Moser
Ragnar Schmuck
René Riis
Stefan Abtmeyer
Awards
Annual Photography Awards 2021, Honorable Mention/Fine Art/ Series
Chromatic Photography Awards 2021 - International Color Photography Contest

Honorable Mention: Fine Art

Gold in Advertising/Food, 2nd Place winner in Advertising
Lettering with different Spices together with Emil Bienefeld 2021 Chilli Curry Salt
Cherry Lemonade'Highly Commended in the category Production Paradise Previously Published at the Food Photographer of the year 2021
Moscow International Foto Awards 2020 Gold in Advertising Food, 'Homemade Lemonades'
Moskow International Foto Awards 2020, Bronze in Fine Art 'Klapp-Stullen'
Deutscher Fotobuchpreis 2019/2020, Konzeptionell-künstlerisch in silber 'Klapp-Stullen'
'Klapp-Stullen' Shortlist Stiftung Buchkunst 'Die Schönsten Deutschen Bücher 2019' Kategory Art- and Photobooks, Exhibition catalogues
'Apple Spritzer', Highly Commended in the category Pink Lady® Apple a Day at the Food Photographer of the year 2019